March 4, 2019 at 1:31 pm
#25218

Ashesnei
Ok, maybe you like this Outfit, too. In addition to this possibility we have carnival, so it's a good time to show one of my old works. I called it Maskenball, but you can also say carnivale in venice. Normally woman are wearing a dress, but in my opinion the were no dress in the packs, that would have fits this well to the mask like the following outfit. I used the golden waist item to distract from the holes in the clothing. It's working a bit, because the color of skin with it's melanin isn't that unsimilar to gold. ….Ok, this person has pale skin.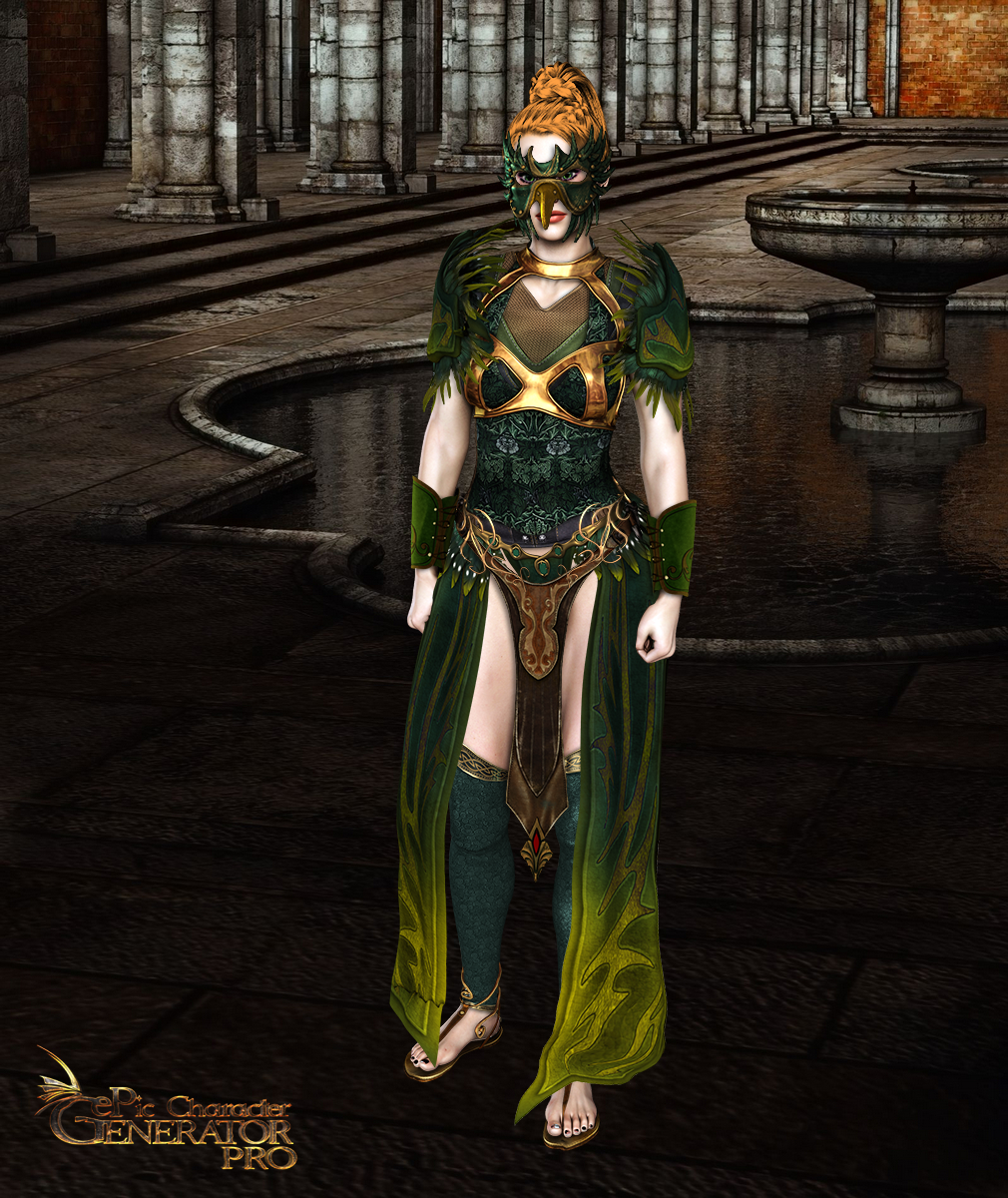 But I found nice dancedress in the packs of the first version. Sadly the first one has a failure on the dekoltee, right side. But it's a very nice dress.
The second dress has my color, but for some reason, I don't like it that much like the blue dress.