March 3, 2016 at 11:52 pm
#22834
caenissnow
Wow Sade! That first one is fantastic! Yeah I was looking for something like these: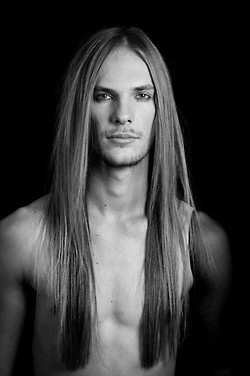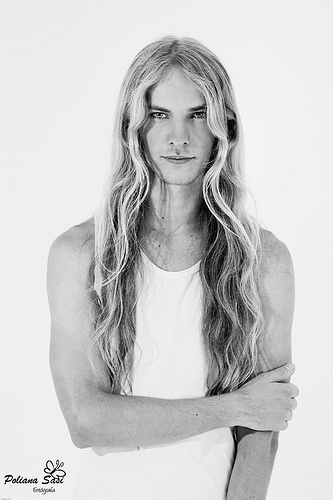 And lordy I feel about 100 years old when I look this stuff up. Wow, all these guys are so young. 😛 They look like kids. XD
Kelemelan, yeah, 😀 as a general rule I tend to prefer bald guys myself, but in my stories they can't ALL be bald. 😀 Gotta have some long haired dudes in there too.
And LBandy, yeah I was thinking about that while I was sorting laundry today. 😀 My husband said get the other two I wanted last night so geez, I suddenly am getting more and more of the packs.
But hey, it's fun. Kick started my imagination again after many long months of just Minecraft and Skyrim. XD