January 7, 2019 at 3:15 pm
#24883
Fasoldgames
I have been working on a new game, and as always, Epic Character Generator is a
life-saver!
Both for enemies and NPC portraits.
It is a pirate game, set on a tropical island, with a female ex-assassin as the protagonist.
She is charged by the Sea Sister (the sea goddess) to destroy a fire cult that tries to hasten the return of the Lord of Flame.
Oh, and there are cursed sailors as well! 🙂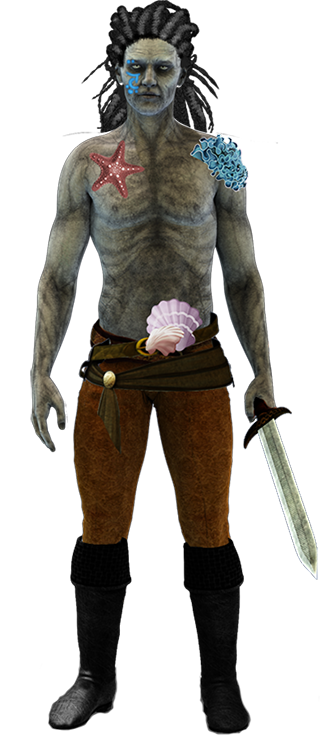 ——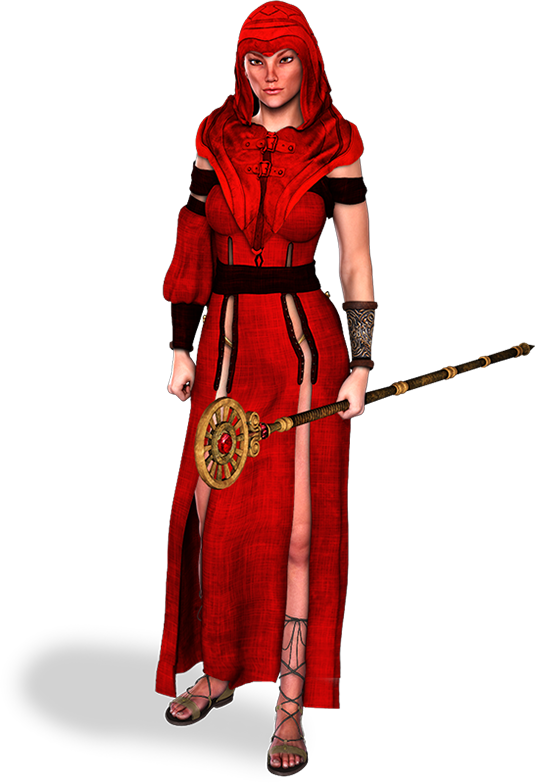 ——
[center]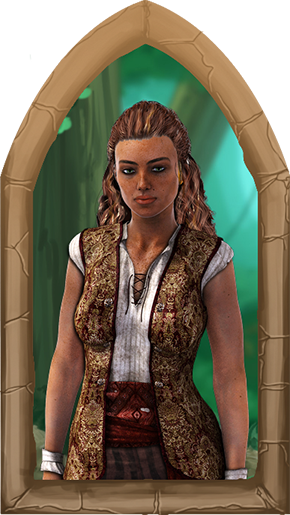 ——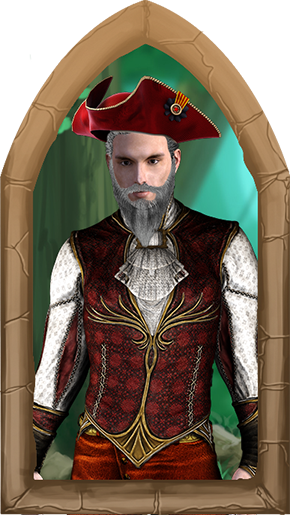 [/center]