December 15, 2017 at 9:28 pm
#24469
caenissnow
Hi!!
Yeah, I added my pack just fine, I went to select it, it works, then I selected "Load All" to be able to use it with the other packs and it doesn't load with the others. I'll get you some screenshots if you need them. 🙂
Actually here:
You can see it shows in there.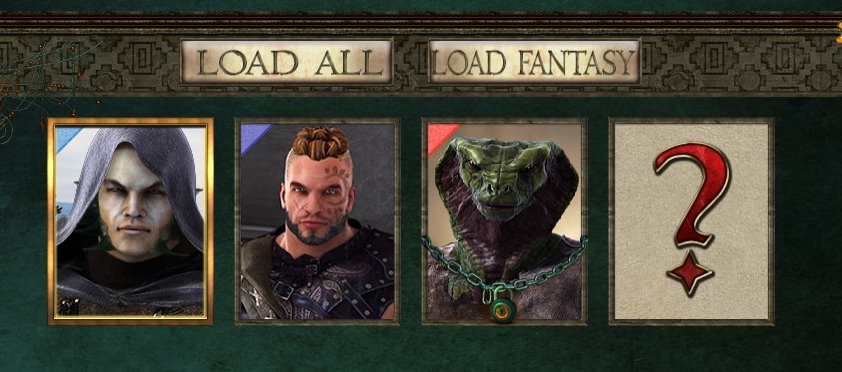 And there, for example are "hats" in my pack….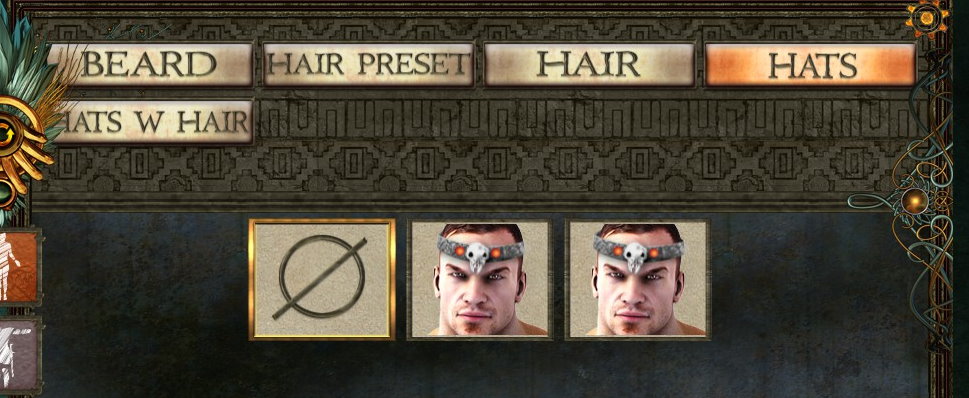 But when I select "Load All", it loads the official packs, but not with mine, so I can't use the hat and things I made with the official packs.