April 11, 2014 at 6:16 pm
#20514
Arlesienne
I made two badass women – nobody said you can't be female AND badass, right? :woohoo:
First, my proposition of an illustration of Wolha Redna from Olga Gromyko's trilogy about a funny witch with a fiery temper.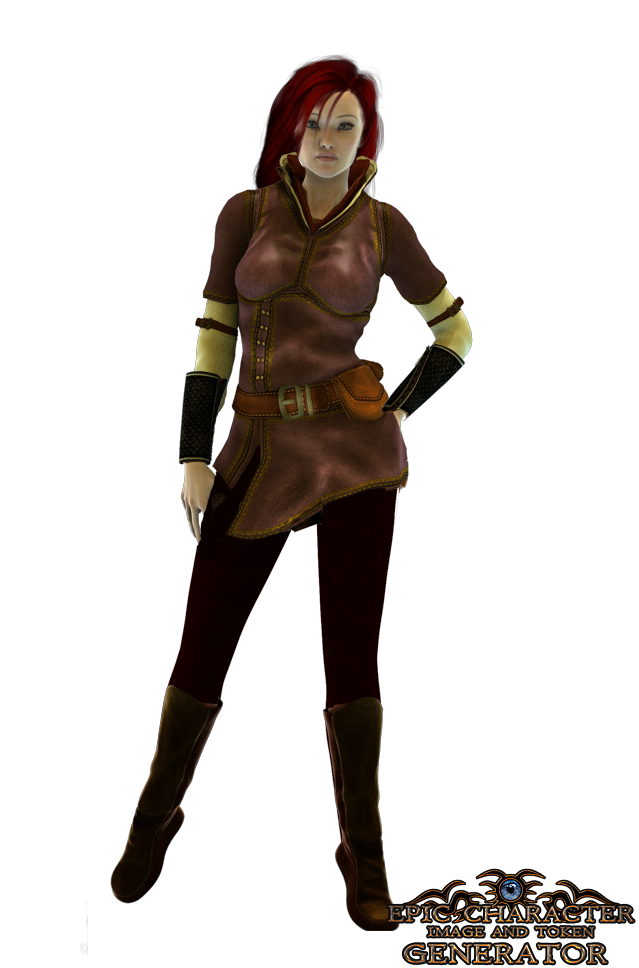 And an exotic enchantress inspired by the Tulamides from The Dark Eye/Drakensang universe. I just had to use that black panther :D.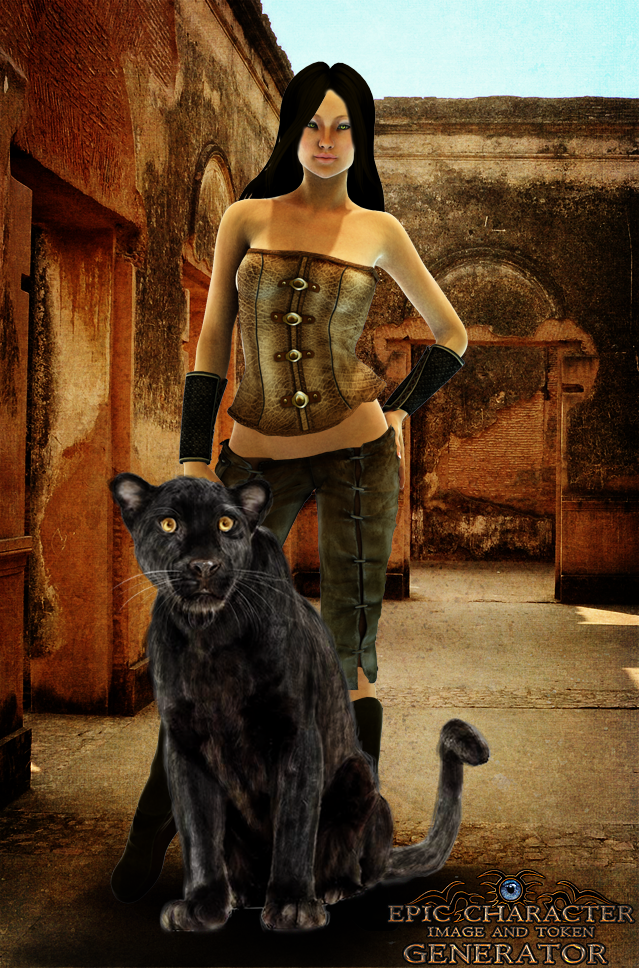 Good luck to everybody! I like that theme, keep the entries coming :).