Here are some of the fine examples where the program is being used:
Magma Games: Gladiators of Sarum is a unique board game which involves strategy, luck and metagame alliances. Each player takes the role of a noble who has been commissioned by the King to assemble warriors to fight in The Great Games. Nobles travel between cities capturing, buying and selling gladiators for use in the contests. In each city a contest takes place, during which players take turns moving their gladiators around the arena and fighting each other's gladiators. The last player with gladiators surviving at the end of the final contest wins the game.

https://www.thegamecrafter.com/games/gladiators-of-sarum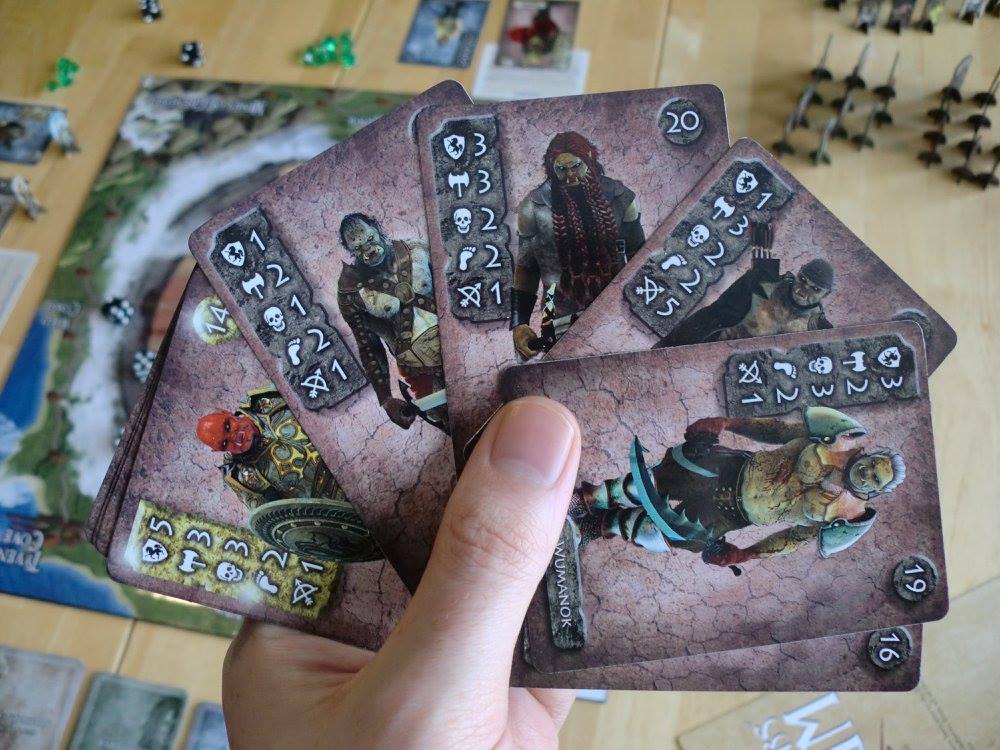 ---
Fasold Games: Legends of Idunia is a fantasy board game in which 1 to 3 players must work together to escape the great desert where they have been abandoned. One of the aims of the game is to introduce especially younger players to Arabian mythology and to create an atmosphere of storytelling and wonder.
https://www.thegamecrafter.com/games/legends-of-idunia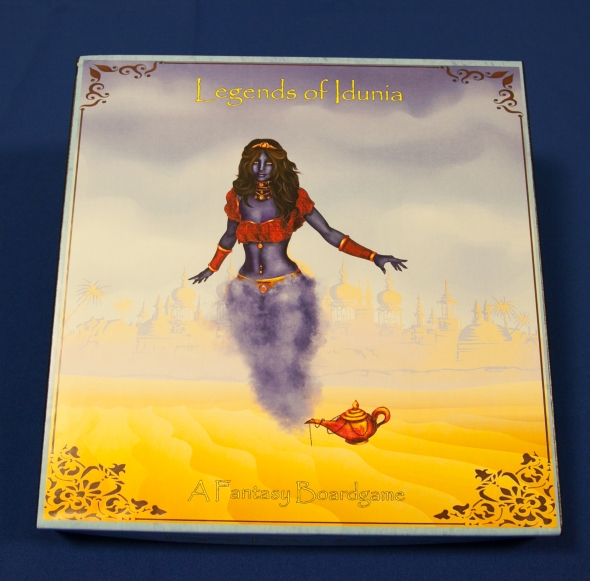 ---
Fasold Games: Lantern of Worlds – The Story of Layla is an adventure game in which you play as Layla, a former, high-ranking member of a secret order of assassins. The game is available for Free on Steam.
https://store.steampowered.com/app/1047190/Lantern_of_Worlds__The_Story_of_Layla/
---
Manabound: Behind the Veil is an upcoming, Online CCG, where the player controls one of the heroes of the game, and use spells and minions to battle for the fate of humanity.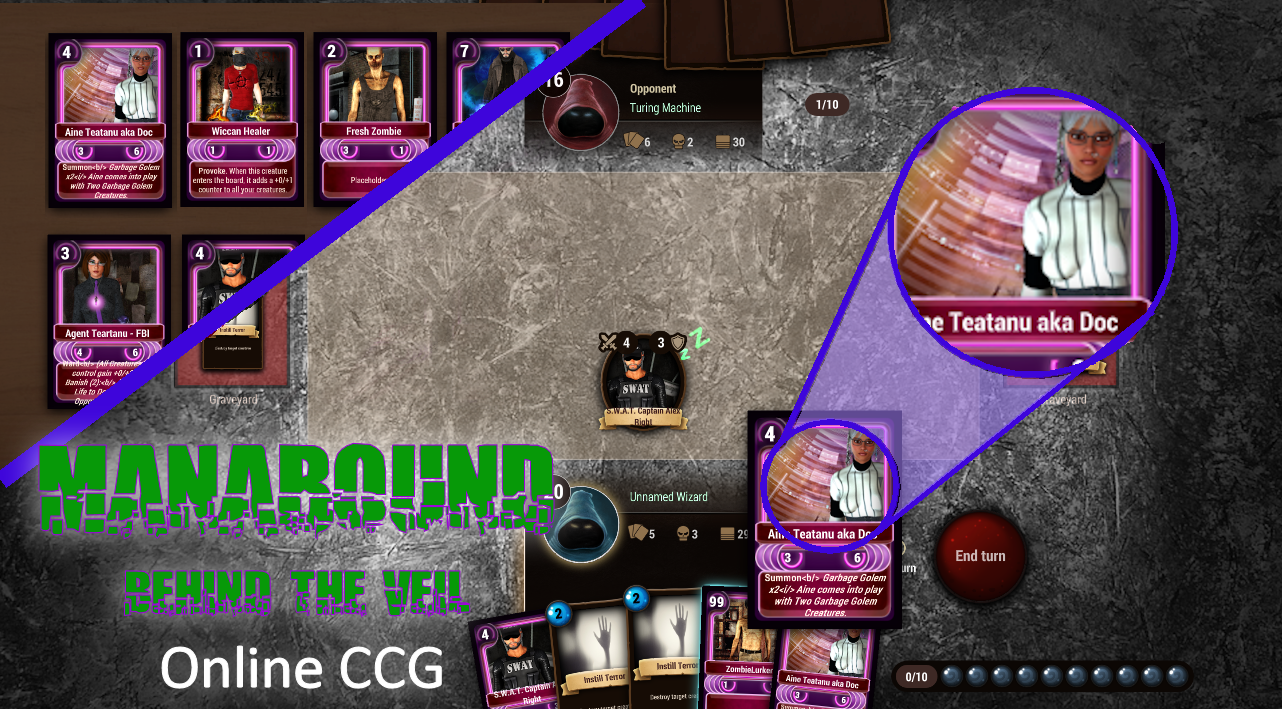 ---
The last stronghold is a fantasy card strategy that is equally suited for board games with friends and for online battles unfolding in Estellor's unique universe. In each battle, you will find not only the opposition of the two armies, but also a deep philosophy, rooted in European and Asian esoteric knowledge. Prove that you are the best commander and are able to cope with any enemy!
https://lastmainstay.com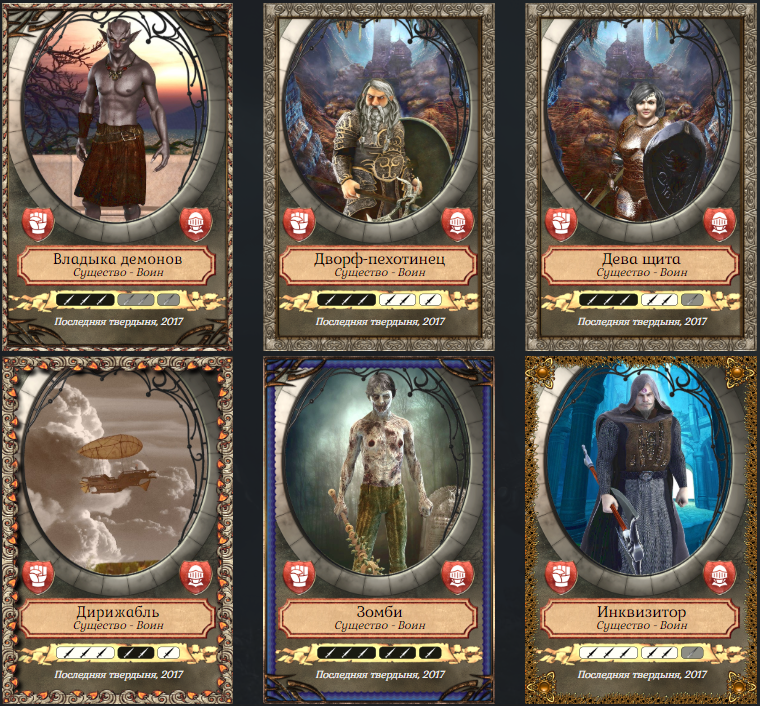 ---
Floris de Vries' Memory Quest is a mobile game in development, this video is a first look on this collectible card game. Memory Quest is a relaxing but challenging brain trainer that merges Fantasy RPG and puzzle elements with the classic memory game. The core mechanic is to find the correct heroes in the right order to fulfill Quests.
---
Saul Wynne created several Roll20 modules to enhance role player's table top experiences with further visualizing their adventures.
http://www.tokensmapsandtiles.com
---
Do you have something to share too? Send us a website, picture (screenshots of your digital game, images of your boxed product, photos of your role playing session) or video (telling a story for your characters, introducing your game in a trailer) showing how you are using the program to [email protected], and get a pack of your choice for free!